We Manage Your Most Valuable Assets.
Your Brand. And, Your Customer Relationships.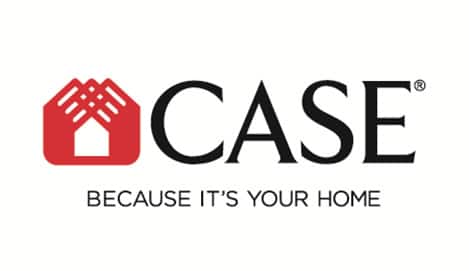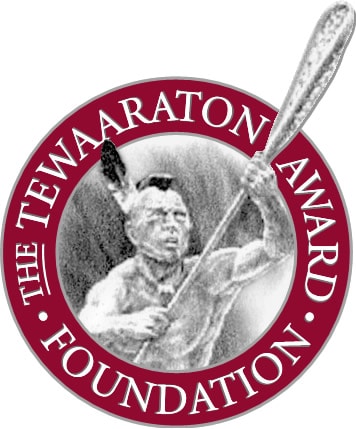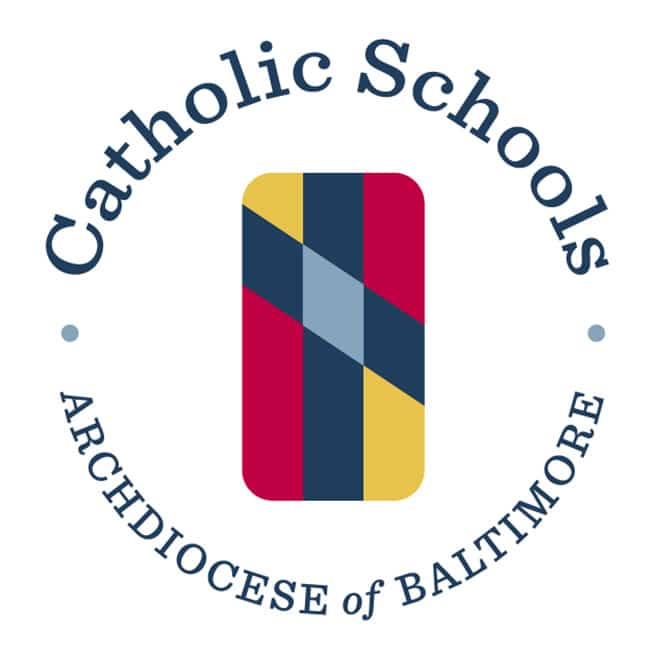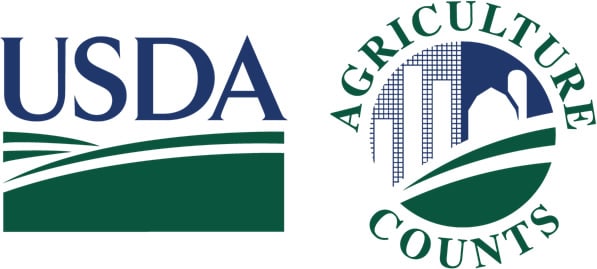 OUR CASE HISTORIES AND CLIENTS
Welcome to Kinetics Marketing & Communications
Kinetics Marketing and Communications is a marketing and communication firm with an expertise in the education, health care, retail, financial services, community government and non-profit advocacy fields. 
Our goal is to make sure your two most valuable marketing assets - your Brand and relationships with your customers - increase in value. We develop marketing and communication strategies and deploy communication programs that increase sales, improve customer satisfaction, disseminate meaningful information to the right audiences, change minds and enhance and revitalize brands.   Whether it is a complex audience segmentation analysis to deploying a digital media buy, our people and our planning process can deliver superior results and maximize your ROI.
If you're interested in seeing your marketing and communication dollars act as an investment rather than an expense, contact us at contact@kineticsmarcom.com.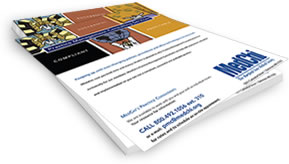 Our services include:
Strategy Meeting Facilitation
Strategic Marketing Planning and Development
Marketing and Communication Analytics
New Product and Service Launches
Brand Re-vitalization and Development
Digital Marketing and Media Buying
Web Site Development and Maintenance
Graphic Design
Media Relations – Earned and Social Media
Copywriting and Content Development
Video Development and Creation
Media Planning and Buying
SEO
Advertising Planning – General and Non-traditional
While social media has always been a bit of an unruly beast, Twitter of late, under the stewardship of Mr. Musk, has been going through its own set of unique upheavals. I'm not going to chronicle the issues, but really use them to draw attention to the importance of rebalancing your communication portfolio if you […]
Read More