Marketing, communications, advertising, media relations and design ideas are masterminded by small groups of people who work well together.
Technology has done wonders in aggregating and analyzing data and allowing for conceptualization. But at the end of the day it still comes down to smart people with imaginations that are grounded in reality. It sounds like an oxymoron, but it's not. Too many firms pitch ideas that sound great but can't be executed – too expensive, too complicated, too many moving parts. Which is why you need people who can think outside the inside of the box. Think of it another way, you can't get a team of 6 year-olds to execute plays that the L.A. Lakers run.
There are five principle players at Kinetics MarCom. We've come together, because we've worked with each other, and promised each other we'd work with each other again. Here are our short bios. By all means feel free to call us, we'll be happy to tell you more about ourselves.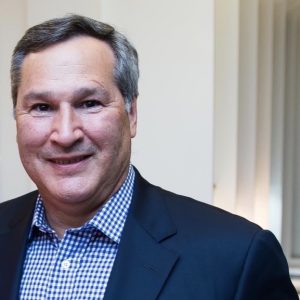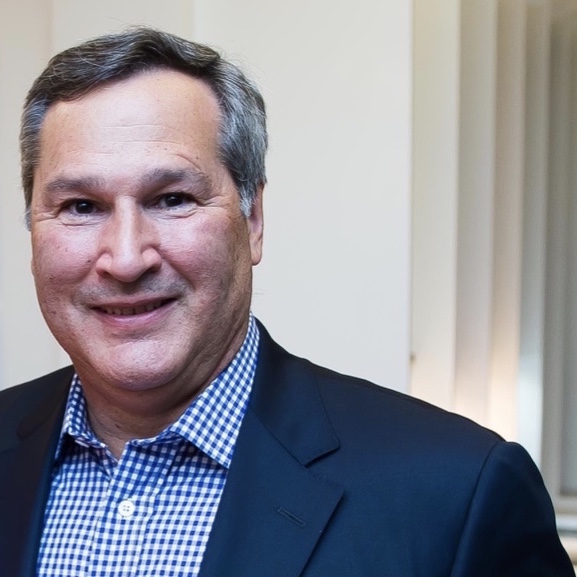 Michael Tinati
Managing Director
Experience
Over the course of a career that has spanned more than 30 years, Michael has worked on and led close to 75 new product/service launches and re-branding efforts. He has been hired as a "change engine" and had the benefit of working with top marketing organizations including Procter & Gamble, Citibank, GE, Exxon/Mobil, Sprint and American General Financial Group.
Since founding Kinetics, he has led the team that has developed strategic marketing plans and helped re-brand and re-position over 30 organizations, including four federal departments and agencies, three major universities, a school system, one of the nation's oldest mutual funds, several foundations and non-profits and assisted local government offices with education and recruitment campaigns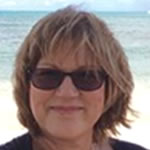 Donna Bigler
Director of Outreach Content
Experience
Donna brings to the project more than 30 years of experience in media relations, public information, and organizational change for a large non-profit organization – Montgomery County government. She served as spokesperson for six consecutive Montgomery County Executives and managed the County's Office of Public Information as deputy director from 1989 through 2013. She developed and executed public relations campaigns, handled crisis communications strategies and designed targeted communications outreach to diverse audiences.
Donna assists clients with all the facets that now comprise the broad discipline of media relations. This includes the traditional functions of media relationships, media releases and distribution to the use of social media. She also leads the Kinetics team when crisis management services are needed.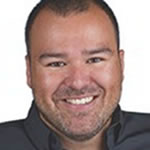 Pablo Calvo
Director of Web Services
Experience
Pablo Calvo is a driven, multilingual professional with more than 15 years of experience in managing website development, translation/trans creation, and interactive marketing services. His versatile skills have effectively served the needs of small and large companies in a variety of industries, from start-up businesses to Fortune 500 corporations. His approach blends art and science -- ensuring site content that accurately reflects brand identity, engages targeted consumers, and achieves maximum search-engine visibility.
In his role as Director of Digital Services, Pablo makes sure the tone and digital messaging are consistent with the traditional communication efforts. He and his staff, always on the cutting edge of digital media, SEO and best web practices, work to make sure that Kinetics' clients' digital efforts are effective and meet business objectives.

Stefon Kelly
Graphic Designer
Experience
Stefon is an emerging young graphic design talent.  He recently received his Masters from Maryland Institute College of Art.  His style, honed over his both practical hands-on experience and what he gained in insights from his professors and colleagues tends to being contemporary and clean.  Remarkably, even working with that style pallet, his work still connects on a very emotional and human level.  Asides from being well-grounded in 2-dimensional work, Stefon is equally adept at telling a story in video. 
Stefon has been part of the Kinetics' Team since 2017.  He has worked with Alex collaborating and contributing on a variety of projects for a number of our clients.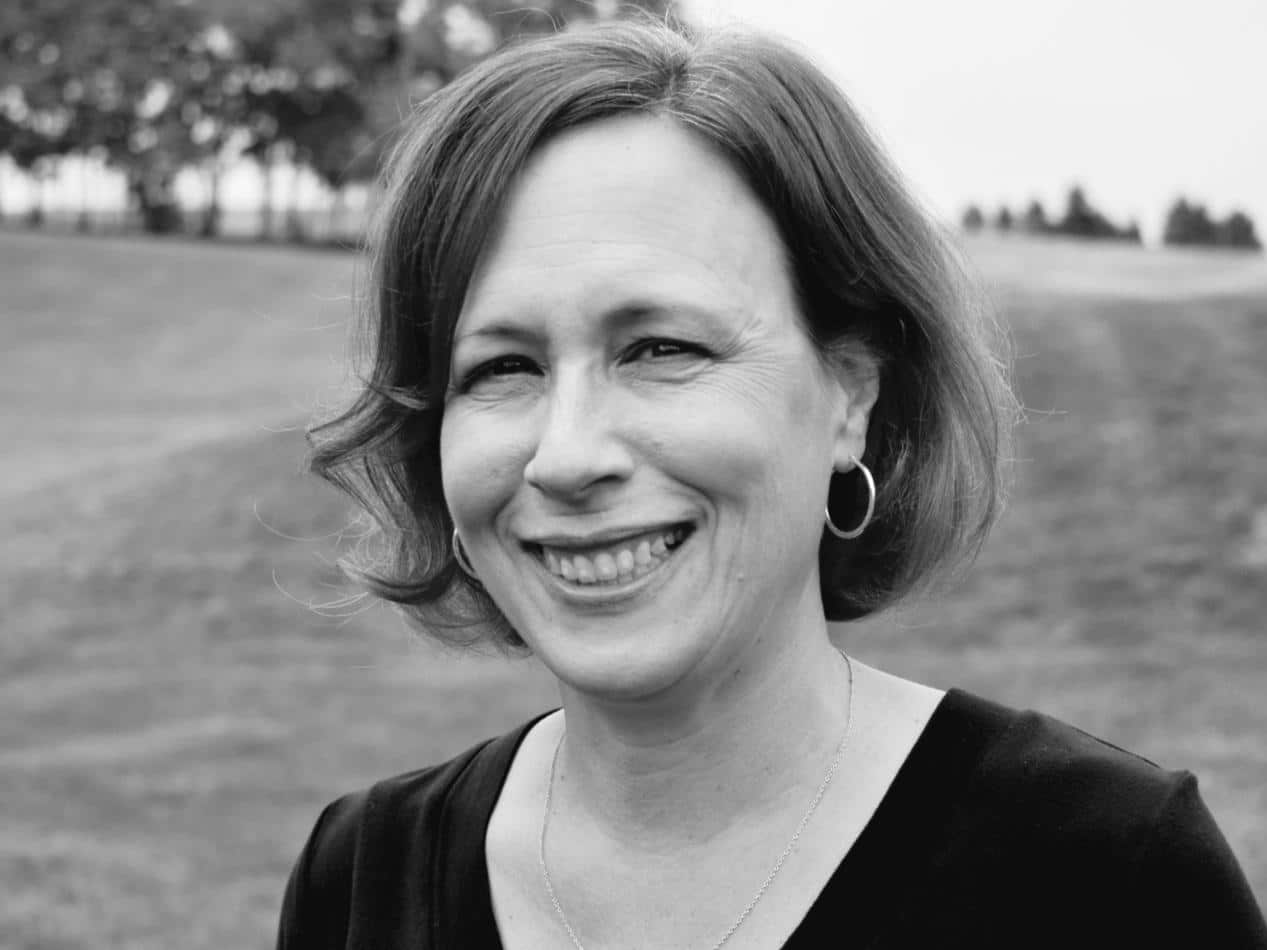 Kayley Lefaiver
Design Director
Experience
Kayley has been instrumental in helping Kinetics' clients elevate their brands through stirring design concepts and breathtaking graphic designs. She combines traditional print and production knowledge with top level digital skills, Kayley has extensive experience designing all types of marketing collateral, brand identity, exhibits and signage, as well as books, magazines, newsletters and annual reports. A graduate of the MFA Illustration program at the School of Visual Arts in New York, Kayley began her career in magazine design before landing a job at Random House creating book covers.
She has been the lead designer for diverse organizations as the United Nations, UNICEF, World Health Organization, USAID, Forbes, Harvard Business Review, Fodor's Travel Guides, Allentown Art Museum, Lehigh University, Prince George's Community College, NAVFAC, Floormax and SMAR.
Kayley also works as an illustrator creating hand drawn and digital maps. Her clients include Simon & Schuster, Clarion Books, Scholastic, Disney-Hyperion, The New York Times Book Review as well as a variety of magazines.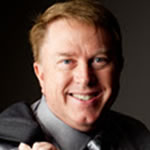 Eric Schulz
Strategic Planner
Experience
ERIC is a faculty member of the Jon M Huntsman School of Business at Utah State University and teaches marketing in both the undergraduate and MBA programs. He specializes in branding strategy, product innovation, and revitalizing and repositioning tired brands.
Eric honed his craft over two decades work at some of the world's top consumer product companies -- Procter & Gamble, The Walt Disney Company, and The Coca-Cola Company. As a founding member of the Procter & Gamble Invention Team, he helped bring over a dozen new-to-the-world products from idea to marketplace in 12 months. His most widespread innovation is the spout on your orange juice carton.
Eric is the author of two books: "The Marketing Game, How the World's Best Companies Play to Win" (2002), teaching small businesses how to innovate and effectively develop plans to compete with major corporations and beat them at the marketing game. "The Smart Marketer's Toolbox, The Latest Marketing Innovations and How To Use Them To Grow Your Business" (2012) provides a blueprint as to how to create marketing plans blending the technological advancements of social media, digital media, and other technology platforms with tried-and-true marketing strategies to create differentiation, attract customers, and accelerate sales.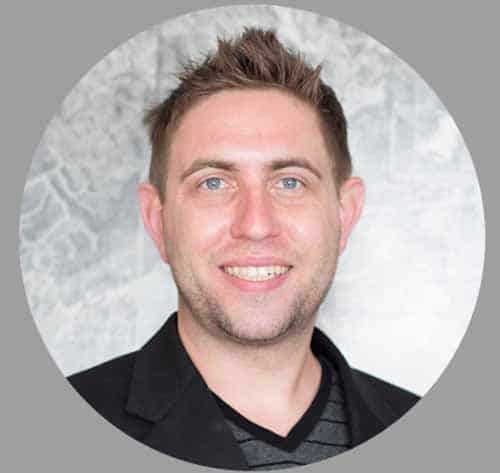 Josh Ruskin
Director of Digital Outreach
Experience
Joshua Ruskin got into online advertising very near its inception not so long ago.  Joshua is an online marketing expert certified in Google Analytics, Google AdWords, Google Shopping, and Bing Ads.  His past clients have been from every scale and size and his strategies have consistently outperformed the market which and has made our agency a top performing Google Partner.  Joshua keeps us honest with the data as he is very mathematical and hates making assumptions without proper proof.  He studies the trends of businesses Analytics to find ways to optimize their website and traffic.
Aside from his obsession with business, finance, and marketing, Joshua loves to travel and explore.  He is part nerd, part adrenaline junkie and he loves to play chess as well as go rock climbing.  Joshua loves to learn and he especially loves reading and learning about Physics.  He overly enjoys talking strategy and making marketing campaigns that have a big impact.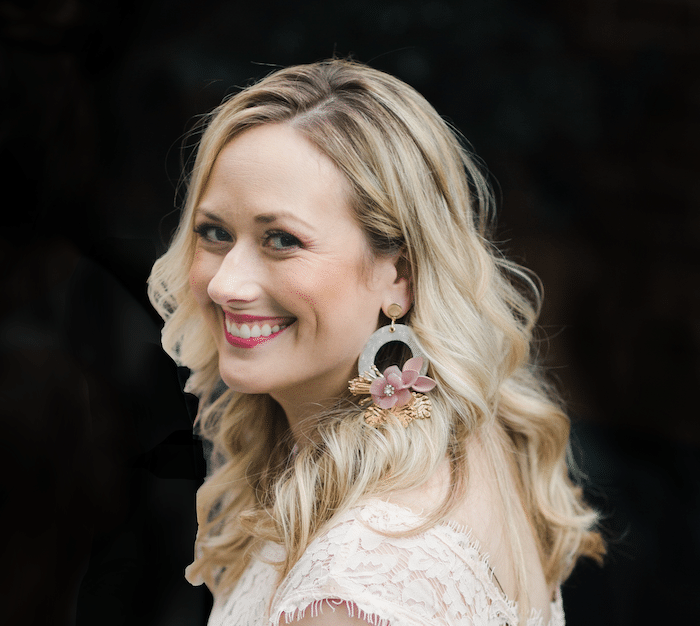 Lois Gaul
Director of Outreach Initiatives 
Experience
Lois brings over nine years of experience in promotions, event planning, social media and public relations. She specializes in creating impactful and memorable materials and experiences that build lasting client relationships, elevate marketing campaigns, and drive customer brand engagement and loyalty.
As the former promotions manager for a major Washington, DC publication, Lois managed contracts for over 100 client accounts and performed on-site management, logistics, and communications for large industry events and regional trade shows. She has directed highly successful social media campaigns across all major online platforms, and has developed creative content for both print and online media. Her passion is building meaningful personal and professional networks based on trust and proven results. She is also an experienced researcher, media manager and client liaison expert.
Lois is a 2009 graduate of West Virginia University where she majored in interior design.  She currently resides in Washington, DC with her husband.  Her hobbies include SoulCycle, anything design-related, creative projects, traveling and spending time with her family and friends.